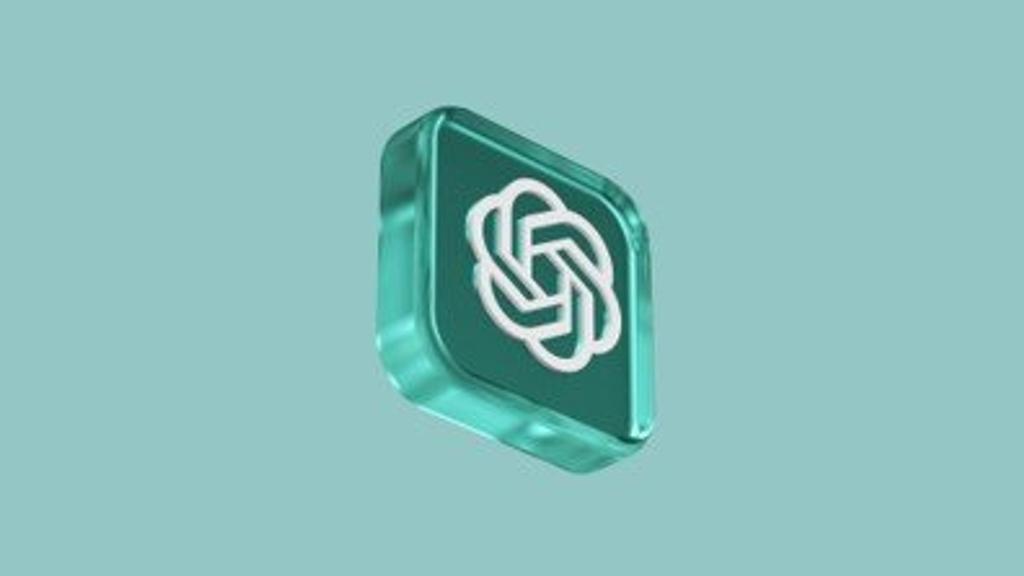 Join me for a live-stream exploration of GPT-4's Code Interpreter. This session aims to give you a firsthand look at this emerging technology, demonstrating its capabilities and discussing its practical applications.
**Agenda**
- Live demo showcasing its functions
- Audience Q&A
This session is ideal for developers, data scientists, and anyone interested in the evolving landscape of AI and programming.
See what else I'm planning: https://x.com/dfinke